Learn the Market Value of Your Medford Property Today!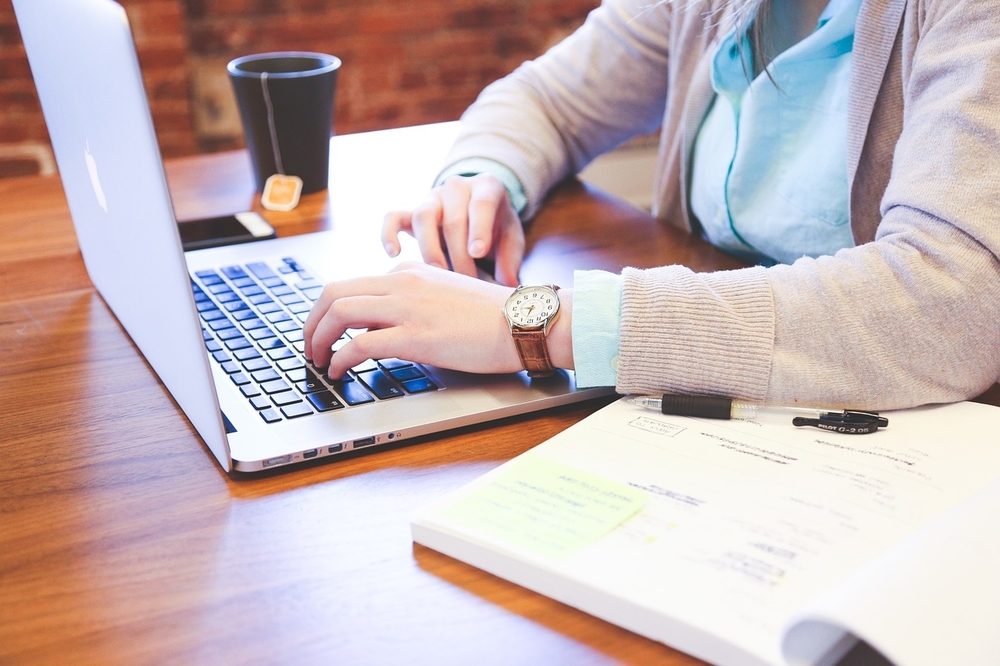 If you're curious about selling your Medford property, this site will help you accurately price your Medford property through a 100% FREE Comparative Market Analysis.
A Comparative Market Analysis produces an accurate pricing estimate by comparing your Medford property with other similar properties that have been recently sold in the Medford real estate market. This allows Medford agents to review and comprehend the latest Medford market trends and create a competitive pricing strategy for your Medford property.
To learn your Medford property's market value, simply complete and submit the form below. The results of the Comparative Market Analysis are based on the information you put in, so the more detailed information you are able to provide, the more accurate the results will be. The results are totally free of any cost or commitment.
To Learn The Market Price of Your Medford Property, Fill out our Comparative Market Analysis Form!
List Your Home with Medford Pads!