Medford Rent Calculator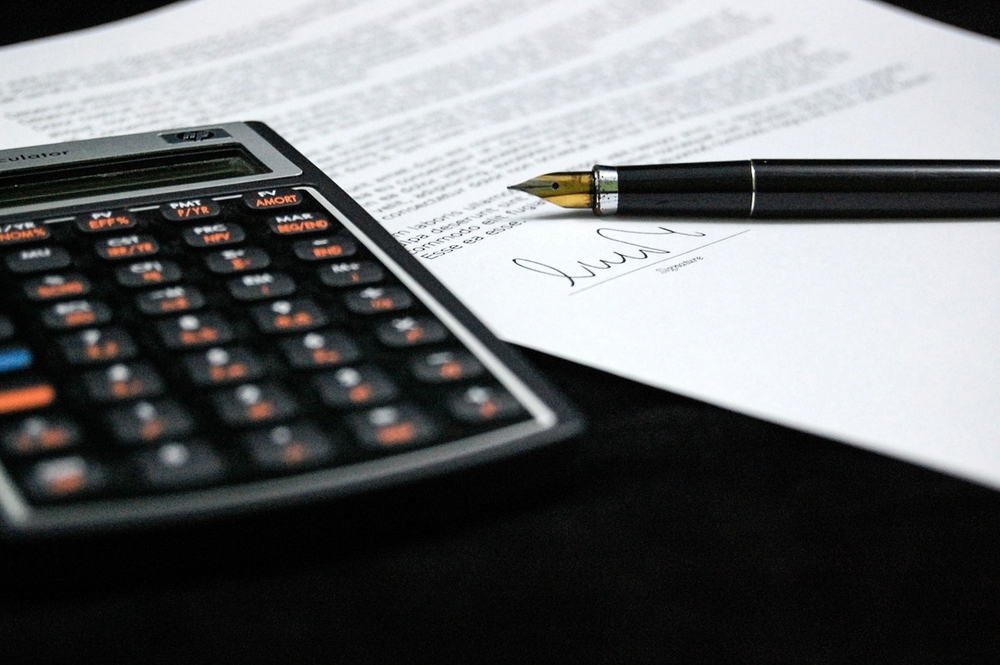 As the Boston area has become one of the most desirable places to live in the country, the cost of living here has increased. It is more important than ever for Bostonians to be conscious about money – especially in popular neighborhoods like Medford. And since Medford Pads strives to meet every real estate need, we want to help you figure out your budget, too. That is why we feature this handy rent calculator that gives you ballpark rent figures based on your income. Consider some of our budgeting tips. Then, enter your income into the calculator so you can start exploring rentals with confidence.
Try the One-Third Rule. Financial experts will tell you that the easiest way to set your housing cost budget is to divide your income by three. But remember, this figure is supposed to give you a sense of how much money should cover all of your housing expenses. That means it includes transportation costs, utilities, and internet.
Consider your lifestyle. Do you work from home, or spend long hours at school or the office? How often do you travel? Do you spend money on theater tickets and meals at restaurants, or do you generally prefer a night in? If you spend a lot of time at home, you might not need to budget as much for leisure activities. This could allow you to spend a little more money on a more spacious or updated apartment.
Get all the information you need. As you consider rentals, ask the property manager the right questions to give yourself a realistic picture of the cost of living in this area. Are heat and hot water, or any other utilities, included? How much do other tenants tend to pay for energy in the winter? The answers to questions like these might tell you that you can afford a little bit more to rent an apartment you really love.