Apartments for Rent in Medford, MA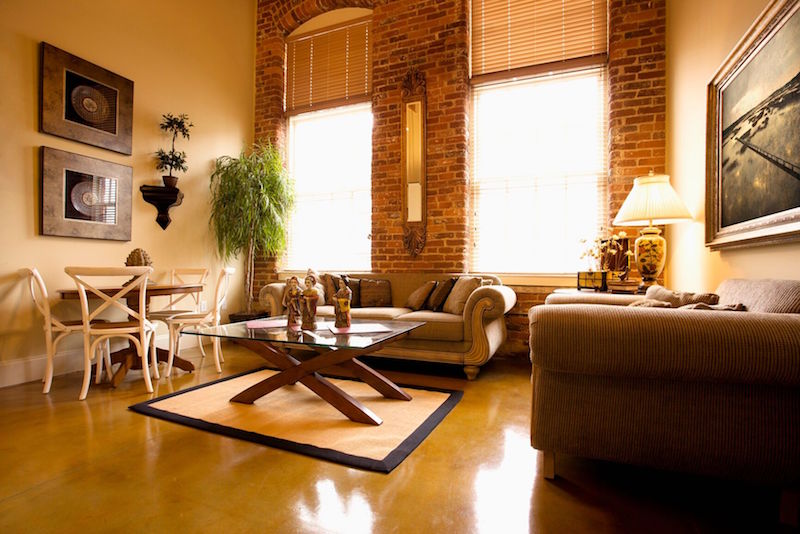 Medford Pads specializes in apartments for rent in Medford MA. We feature the largest database of Medford apartment listings in New England.
The listings you see here of apartments for rent in Medford, MA come from the Boston Pads database, which is universally acknowledged as the largest real time rental database in New England. Boston Pads has the largest team of expert staff working seven days a week to keep the listings updated and refreshed. They make the most calls and emails to a massive group of landlords and property managers – 16,000 and counting – in the Greater Boston Area to make sure that the best opportunities for apartment hunters like you end up here, where you can easily find them. That way, you are in the driver's seat, viewing scads more listings at once that fit all your criteria than you could possibly see anywhere else. We accelerate your search for apartments for rent in Medford, MA, and you are more likely to end up with a rental that will make your family and friends wonder how you landed the best apartment in Medford!

At Medford Pads, and every site in the Boston Pads network, we value quality above all else. You will not just see the largest selection of the best vacancies. You will also see the most robust listings. We have the most pictures (500,000), the most galleries (40,000), and the most video tours (over 8,000). And, perhaps most importantly, an interface that is easy to use and will not show you outdated listings. So, what are you waiting for? Let our manpower supercharge your search. Plug your criteria into the search tool now and start looking at listings!



Free Apartment Search Service
Tell us about your ideal Medford apartment, and we'll find the best one for you!