Homes for Sale in Medford, MA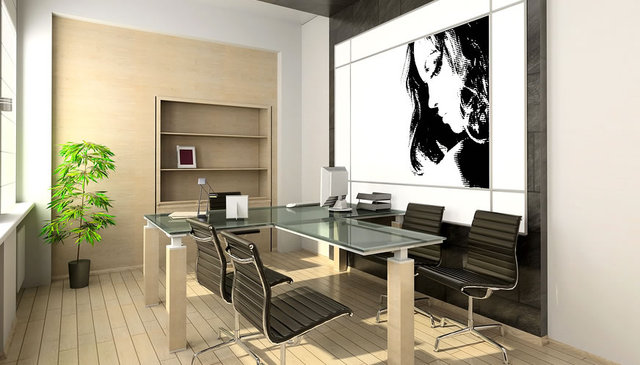 Whether you are shopping for homes for sale in Medford, MA to live here yourself or just to make a good investment, it can be a smart choice – and a long journey. In such a dynamic and complex real estate market, you want the best professional guidance you can get. That is where Medford Pads comes in. There is no better resource for future Medford homeowners. How do we provide the best support in the region? It comes down to two things – the most comprehensive data, and the widest network of exceptionally qualified local real estate agents.

When you connect with a real estate agent found on Medford Pads, the first thing he or she will do is take stock of your unique financial situation. These local agents want to get to know your circumstances and goals so they can find the right opportunities and give great advice. Meanwhile, your agent will work with you to scour the market for homes for sale in Medford, MA that meet your needs. With the huge Medford Pads database on your side and your local agent, you will be well equipped for the search. When you find a promising property, your agent will conduct a Comparative Market Analysis based on the most thorough and timely data available. Based on the analysis results, you will make an offer that makes the most sense based on the current market value with the best possible chance of being accepted. Then, your agent will help draft a Purchase and Sale (P&S) document and help with other necessary steps, like the property inspection. You will have expert help by your side from start to finish, and even after you close.

The process may be overwhelming, but among all the homes for sale in Medford, MA, you can find the right one for you. Medford Pads can help. Get started now by checking out listings on our database – the largest real time database of its kind. Or, fill out the contact form below to reach an experienced, local real estate agent.