Multi-Family Homes for Sale in Medford, MA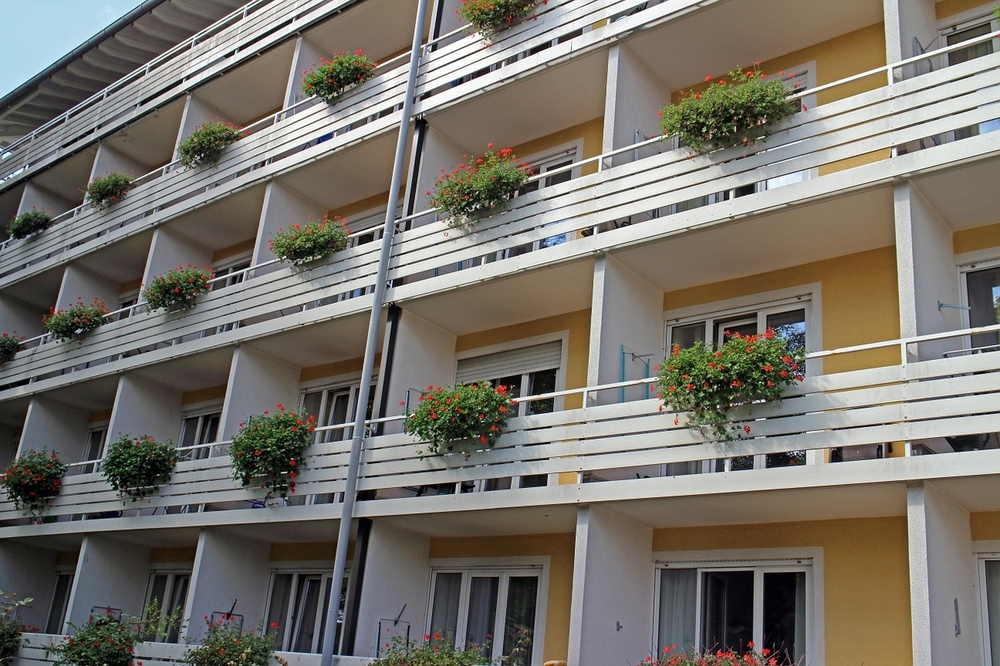 Minutes from the city and full of charm, Medford is an extremely desirable place to live. Investing in Medford property is a smart move. In such a popular, fast-moving, and competitive market, it can also be overwhelming. But you have the help of Medford Pads, the online nerve center of Medford real estate. There is no better place to start looking for multi-family homes for sale in Medford, MA. Here you will find a massive network of more than 150 local real estate agents along with a database of Medford property for sale unparalleled in its scope. Plus, all kinds of other information and resources to make your search as simple and comprehensive as possible.
From the moment you start exploring two family homes for sale in Medford, MA, to the day you finally close, Medford Pads real estate agents are the type of partners you want on your side. They can get to know your unique financial situation to help you find properties that make sense for you. They can run a Comparative Market Analysis on the multi-family homes for sale in Medford, MA that are serious prospects. That way, when you make an offer, you will have the best chance at securing the property you want. In short, the agents found on Medford Pads are attentive, hardworking, and most importantly, they are local to Boston. With their deep knowledge of this market and its properties and players, they are uniquely qualified and fully committed to helping buyers like you make a great investment.

Medford Pads is a real estate powerhouse in the Greater Boston Area. There is no better resource to have on your side when hunting for two family homes for sale in Medford, MA or other multi-family homes for sale in Medford, MA. From perusing properties on our award-winning database to connecting with the right local agent for you, Medford Pads is the resource you need. See what we mean by exploring properties using the search tool below. Or, fill out our contact form to get in touch with an agent!