Condos for Sale in Medford, MA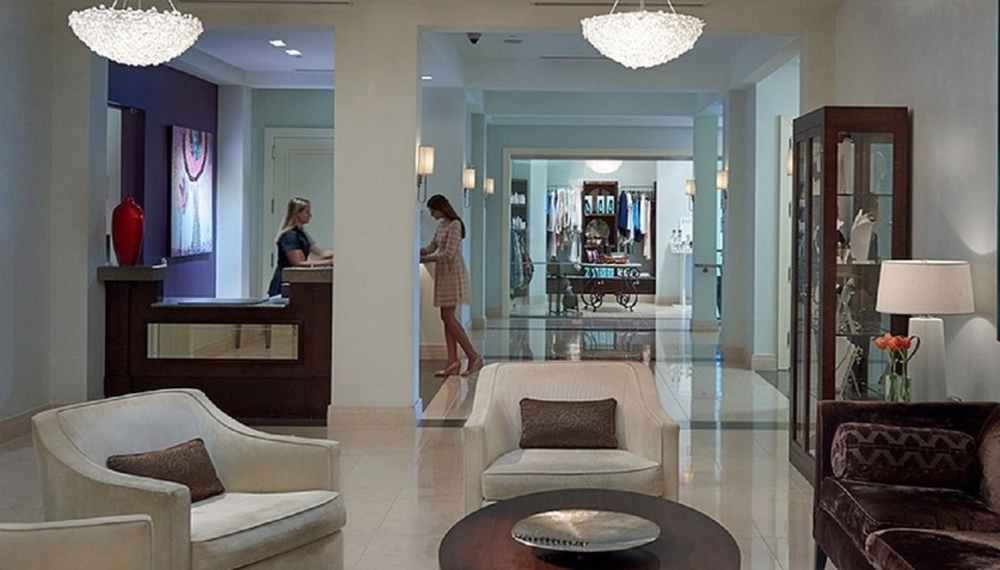 Are you ready to buy a home, but not ready to give up the amenities of apartment-style housing? Plenty of first-time homeowners choose to invest in a condo for that reason. And in the Greater Boston Area, it can be a very smart move. Condominium developments tend to offer many of the same amenities as luxury apartments in the city, like repair and maintenance services. And even without some of these more intimidating responsibilities of home ownership, they are a great investment. That is particularly true in a thriving market like Medford. If this all sounds good to you, then get help from Medford Pads as you start your search for condos for sale in Medford, MA.

Medford Pads offers two unique resources to take the pain out of your search – a huge real time database of condos for sale in Medford, and a network of than 150 of the best local real estate agents in the Boston area. The process of buying a Medford condo may seem arduous, but the real estate agents found on Medford Pads can help. They are committed to giving you great advice every step of the way. It all starts with the search. Between professional help from your local Boston real estate agent and the massive, expertly curated Medford Pads database of condo listings, you will be well supported. Once you find a condo you love, your real estate agent will put together a Comparative Market Analysis based on the best and most recent data available. This helps you to make an offer that gives you the best chance of securing the property and getting a good deal. Then, from arranging the home inspection to drawing up paperwork and finally closing on your Medford condo, your agent will be with you every step of the way.

Buying a condo is an exciting decision. Medford Pads, and the vast network of local real estate agents who utilize this website, can help you through the process. Start now by checking out the many listings on our database or filling out the contact form to get in touch with an agent!