Landlords, List Rooms for Rent in Medford, MA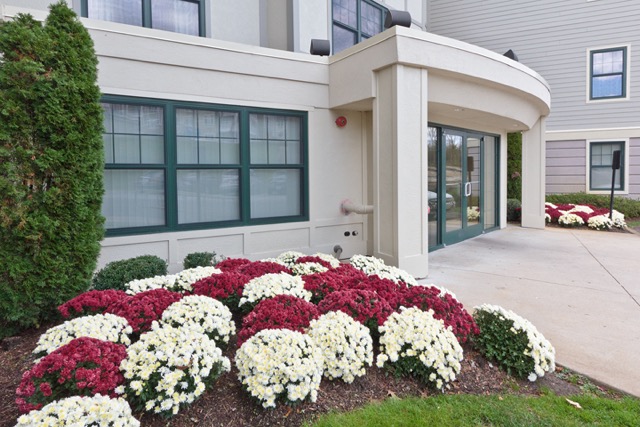 As landlords and property managers  with decades of experience in the Greater Boston Area, we get calls all the time from building owners who want to know why their fantastic rental property in as widely-popular an area as Medford isn't producing the best returns anymore. More importantly, they want our help boosting their profits.
Changes in apartment styles and marketing timing can often take what was a highly favored apartment into a negative rental yield curve. However there are ways to substantially raise returns, sometimes by as much as 10 to 30%. Many landlords in Medford are turning to wider options to get their properties back into higher positive cash flow range.  One hot trend in leasing is List apartments by the room, rather than as individual units.  Our roommate technology and systems developed over many years with the input of dedicated landlords like you has made a world of difference for property owners. 
Many landlords don't want to list rooms for rent in Medford, MA, fearing the digital marketing work load, paperwork, and roommate-matching. But, with Medford Pads, it's easy!  We have you covered. 
Our game-changing Roommate Matching Database makes it simpler than you thought possible to list rooms for rent in Medford, MA. Tenants love this technology because it brings relevant listings directly to them. From the landlord's perspective, it's both flexible and effective!  We can divvy up a full rental house or apartment to match and pool a group of tenants for you. We can fill just one empty room in a unit that already has existing tenants that get along well. And, we can find short-term subletters to finish out a lease, kill time until peak market time hits, or just fill in vacancy gaps so your bank account doesn't suffer.
When you list rooms for rent in Medford, MA with Medford Pads, you don't just access the Roommate Matching Database. You unlock a whole suite of digital marketing technologies built by experienced landlords and real estate agents with Boston property owners in mind! Our marketing system includes more than 80 local websites with web traffic levels unmatched by any other comparable local sites, social media presence on platforms like YouTube and Facebook, and national listing sites like Hot Pads and Craigslist. You can rest assured that your listing will appear on any platform or site our system touches that supports your listing parameters. That way, you meet more potential tenants where they're already looking, without spending hours creating individual posts.
As if all these technological solutions weren't enough, we can also offer expert, data-driven support from licensed real estate agents. Whether it's as simple as preparing a guarantor agreement or as complex as rethinking your entire listing strategy, we have your back. You see, Medford Pads is part of Boston Pads, the largest real-time rental and real estate database in the Greater Boston Area. All those real-time numbers mean you can identify market trends to optimize your listing strategy and make more cash! Just give us a call to get started.
Now that you've discovered Medford Pads, you can step up your game while you free up your time. Fill out the form below to list Medford rooms for rent!