Medford Apartment Search Service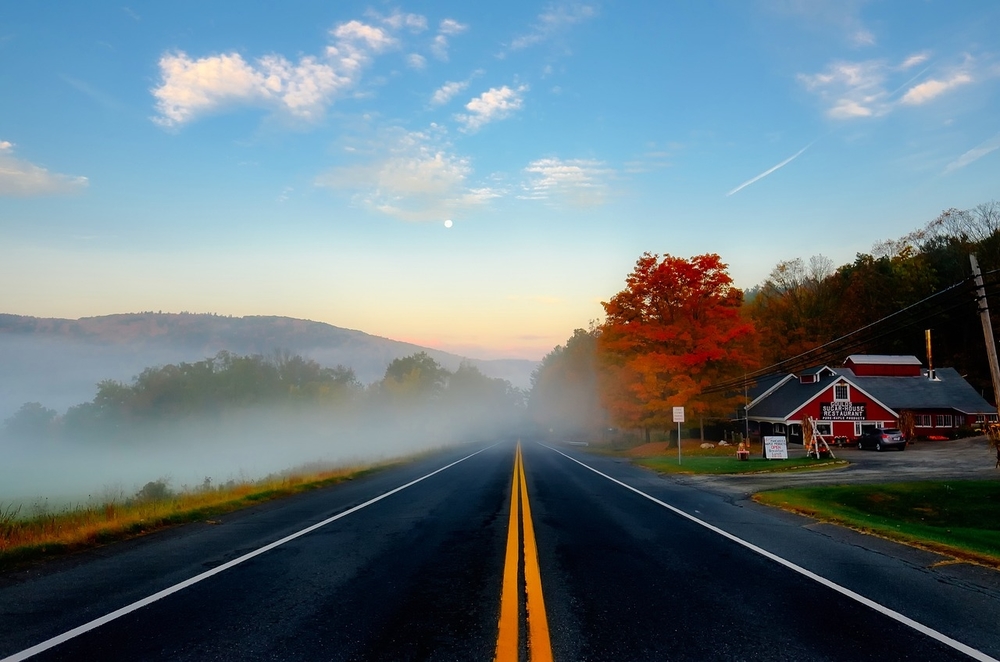 At Medford Pads, we are proud to bring together more Boston real estate experts and resources than any other platform. We are proud to have the most user-friendly interface and easy-to-use tools. But we are perhaps proudest of our database of apartments for rent in Medford, MA. No other listing service can super-charge your apartment search like Medford Pads. That is because you will find more listings of better rentals here than anywhere else.

Medford Pads is part of the Boston Pads network, the largest real time rental and real estate database in New England. With a team of database specialists working seven days a week to curate and update the listings, we are able to offer unrivaled scope and quality. Our team makes more daily calls and emails than any other rental platform to a growing list of 16,000 local landlords and property managers. This all but guarantees that some of the best vacancies in Medford appear here and only here. Plus, those same specialists refresh the database every day. Incomplete, redundant, or outdated listings have no place on Medford Pads. So, you can go ahead and enter all your criteria for a perfect Medford rental into our handy search tool. If your dream apartment exists, there is no better place to find it than Medford Pads.

Going through a small shop, you might see two or three rentals in a day. In such a competitive market, this slow approach often leaves renters competing for the second or third best rental. Instead, draw on the unparalleled manpower of Medford Pads and instantly see more of the best rentals in Medford than you can find anywhere else. When you are settled into an apartment that leaves your friends green with envy, you will be glad you made the smart choice. Start now by filling out the form below!