Houses for Rent in Medford, MA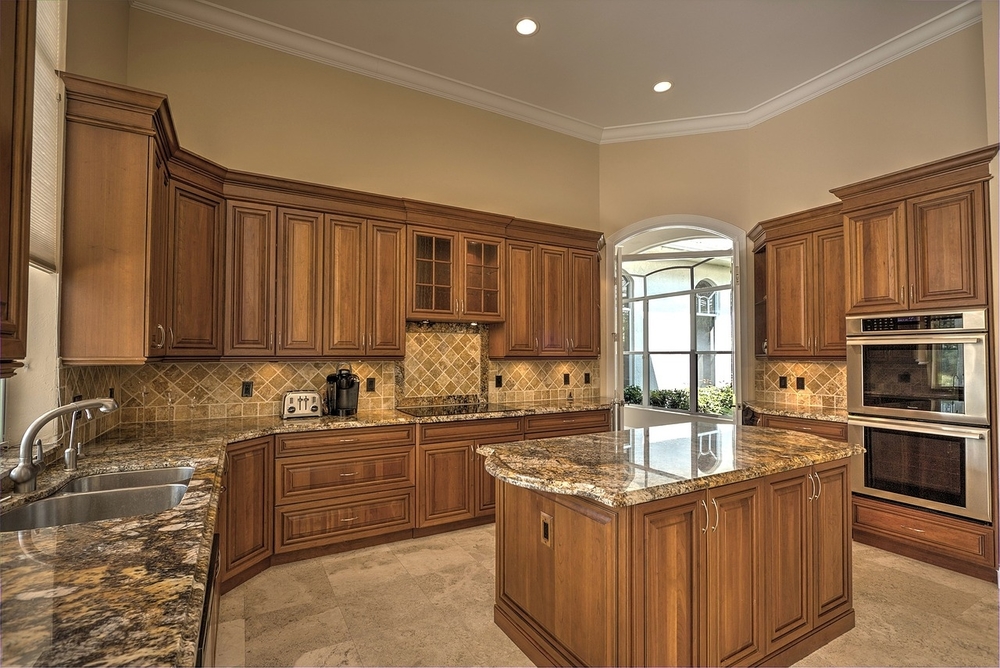 Medford Pads has the largest database of houses for rent in Medford MA around. Browse house rentals, connect with agents, and much more!
Medford Pads is the premier search service for real estate and rentals in Medford, MA. That is because the listings you find here come directly from Boston Pads, the most comprehensive real time database of New England real estate. Only Boston Pads has the manpower to make more daily calls and emails than any other listing service to a growing network of 16,000 local property managers and landlords. The hard work of Boston Pads team guarantees that many of the best quality and value Medford rentals get listed here and only here. The staff and Licensed Real Estate agents found on this site also update and refresh the listings seven days a week. They make sure that you waste no time during your search for houses for rent in Medford. Medford pads strives to save you from poring over redundant, outdated, or incomplete listings found on nearly all other national and local real estate websites.

Normally, one might begin a search for houses for rent in Medford, MA by calling up a couple smaller niche real estate firms. Each small shop would show you one or two rentals, over a span of multiple days, and by the time you put in an application for your favorite one, it would likely already be off the market. This time-lapse approach leaves you vying for the second- or third-best rental. Instead, let Medford Pads rev up your search! Here, you will see a much wider scope of listings, presented with the most intuitive search interface, and with better quality control, than you can possibly find anywhere else. Enter your criteria into the handy search tool below and see for yourself.