Purchasing Investment Properties in Medford MA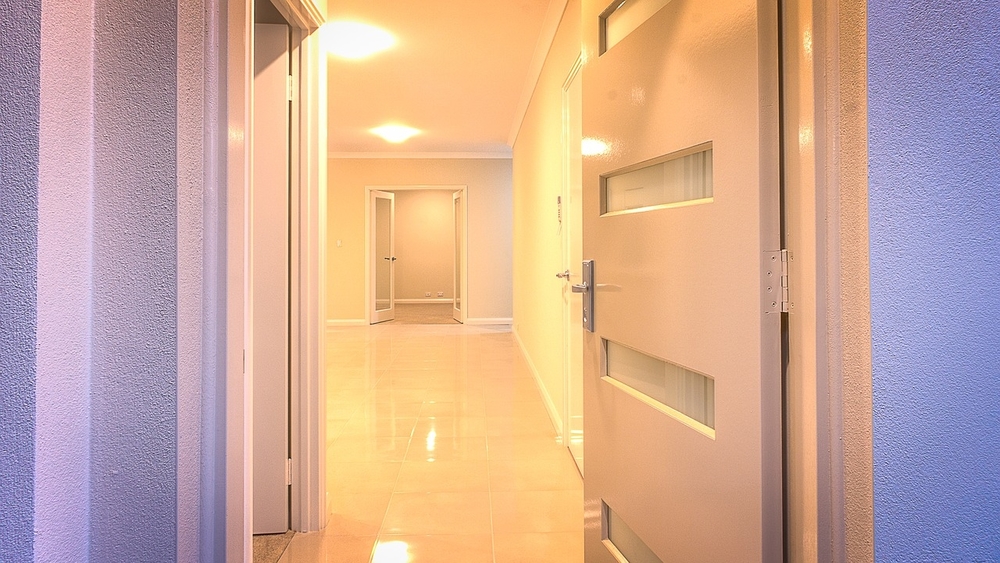 There are plenty of opportunities for highly successful, profitable property investments in Medford. As with all investment opportunities, long term success is based on careful research and planning. Medford Pads will connect you with a Medford real estate professional to help you obtain a successful investment to maximize your return value.

To ensure that you're getting the best financial opportunities from your Medford investment, a Medford agent will work with you to review leasing cycles, top quality property management services, vacancy fees, and a host of different financial options. Once you've analyzed all the angles and made the decision to purchase a new Medford property, your agent should make sure the purchasing process is as smooth and effective as possible.

Click here to contact a Medford investment real estate expert today!

Managing Your Medford Investment Property

Your job as a Medford investment property owner doesn't end after the purchasing process. To ensure long term success and the highest returns, you need to maintain it and give it the amount of attention and care that it needs. Successful
property management
requires some time and dedication, but is of the utmost importance to maintaining the value of your Medford property.

To help you get the most value out of your Medford investment, Medford Pads will connect you to a wide range of professional property management services. Medford Pads has supplied Medford, MA area landlords with
exceptional property management
for years, and will provide round the clock service to stay on top of all your property management needs.

Fill out our form below to contact a Medford property management specialist today!