Find Roommates in Medford | Roommate Matching Service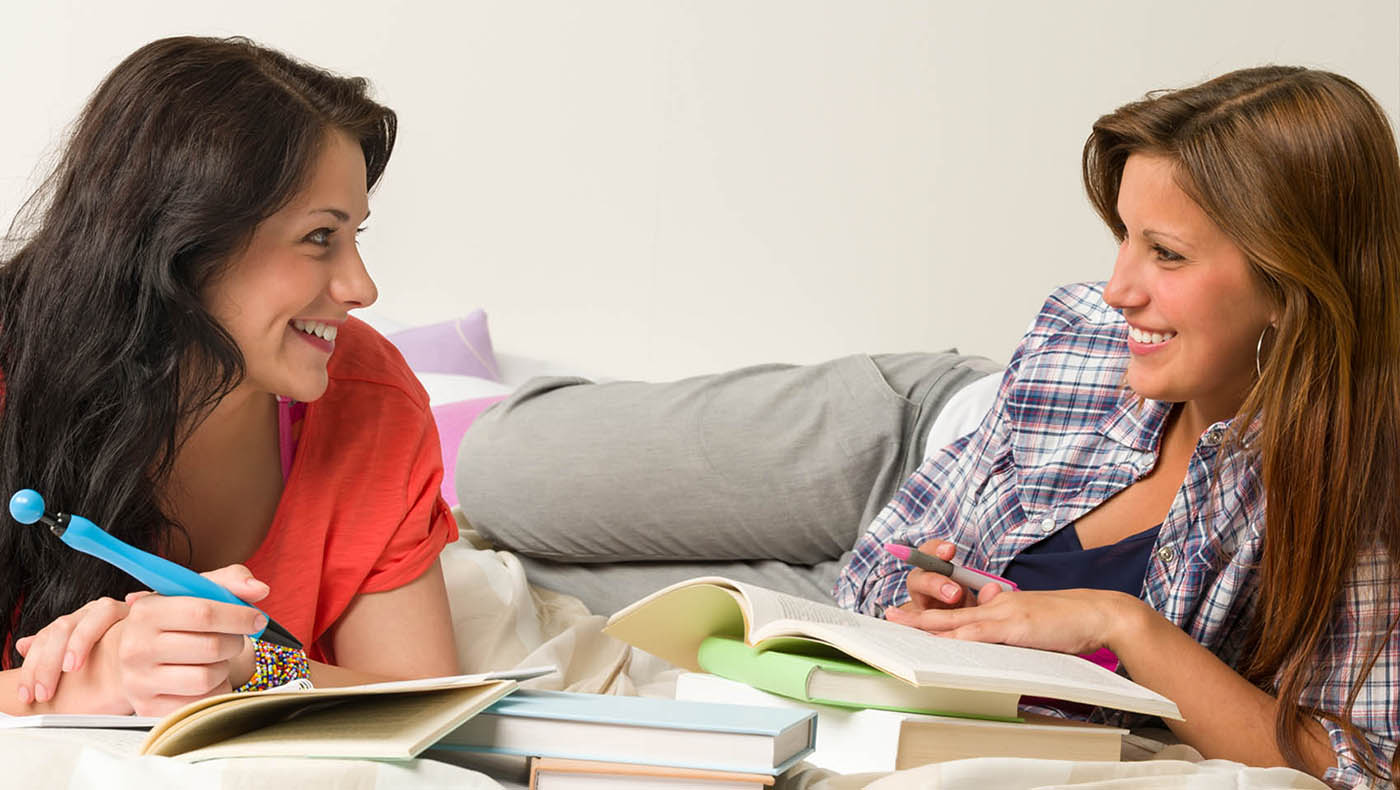 Find Rooms for Rent in Medford, MA
While Medford, MA is a great option for renters looking to escape Boston rental costs without losing access to Boston, those apartments along the Mystic River can still be surprisingly expensive. If you want to live in charming, bustling Medford without breaking the bank, you might consider living with roommates. With a little help from Medford Pads, finding a great rental with the right roommates can be surprisingly easy, quick, and even fun. Our innovative Roommate Matching Technology means you don't have to comb through hundreds of listings, follow up on leads that turn up nothing, or ask friends of friends for referrals to new potential people every weekend. Instead, we bring prescreened listings of rooms for rent in Medford, MA right to you! Our goal is to save you endless hours of lost time haphazardly searching by having us gather all the right listings that match you needs and provide them to you.
When you fill out the Roommate Finder Form below, we'll create a profile for you in our Roommate Matching Database. That profile guides our software in scanning rooms for rent in Medford, MA for those that fit your parameters. We'll send you matches that meet your criteria, including move-in date, lease length, rent price, amenities, and lifestyle habits that affect roommate compatibility. Real time listings of rooms for rent enter our database every day, and as they do, we'll send you those relevant to your Roommate Profile! Take manual searching out of the equation so you can focus on gathering all the right things for your move to Medford, MA. We can even refer you to a licensed real estate agent when it comes time for move-in paperwork to help you with guarantor agreements, lease signing, and more.
When you need to find rooms for rent in Medford, MA that are right for you, don't go it alone. Trust the Boston real estate professionals and cutting-edge technological tools at Medford Pads! Get started by filling out the Roommate Finder form below and creating your Roommate Profile now!
List your Room for Rent or Sublet in Medford, MA
Do you live in a Medford rental with one or more empty bedrooms? Or, do you have an out-of-town trip on the horizon for a few months? There are plenty of apartment-hunters looking right now for a room for rent in Medford or a sublet just like yours. If you find someone who fits your criteria, you'll save hundreds of dollars in rent and utility costs. Yet, you may be leaving that spare room empty, or leaving your rental without a subletter when you're traveling, just because it's too much work to list a Medford room for rent or sublet. That essentially means paying hundreds or thousands of dollars for the convenience of not listing. But, with Medford Pads, it's unimaginably easy to list a room for rent or sublet and potentially find the right roommate or subletter fast!
Our Roommate Matching Database automatically connects you with apartment-hunters looking for a room or sublet like yours. We scan for criteria like lease length, rent price, move-in date, pet policy, and more, to make sure we only match you with realistic potential renters. As more renters create Roommate Profiles and enter our system, we send your listing to those who fit the bill! The system is not only wide in scope, it's also savvy and flexible. Our technology is also capable of bringing in people to look from other nearby locations where they might not consider your place otherwise. If you have multiple empty bedrooms in your rental, or want to sublet a larger, multi-bedroom unit, we can match and pool a group of roommates for you. It's the definitive tool for marketing Medford rooms for rent online! And, since we're not just a tech company, but real estate professionals, we can even lend a hand with confusing move-in paperwork.
If you want to save tons of money, find roommates you really want to live with, and save time on posting and interviewing, don't wait! Fill out the form below to list a room for rent or sublet in Medford, MA.