Get the Most out of Your Medford, MA Property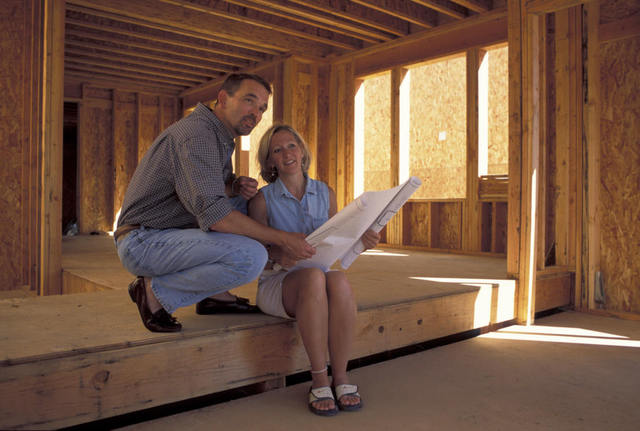 Medford Pads connects you with high quality
property management services
to help you get the most out of your Medford property. Medford Pads recommends an effective, highly successful property management strategy based on maximizing rent, effective marketing, and high quality property maintenance to get you the best value out of your Medford property.

To ensure that your Medford property is earning you the best returns, property managers found on this website place every property into a proprietary rent maximization formula. This formula compares your Medford property with the rent rates of other properties throughout Medford, which helps you charge the highest rent possible while still remaining competitive in the Medford real estate market.

Medford Pads connects you with a highly qualified team of Medford property management specialists to craft ultra-effective marketing campaigns, using a variety of strategies to get your property listing into the hands of qualified clients throughout Medford. These Medford agents also use extensive internet research to target ideal apartment release dates and devise the best methods for advertising your Medford property.

Medford Pads has access to over 20 experienced property management specialists, who will devote unmatched attention and time to your Medford properties. They will inspect all properties regularly, help connect you with local contractors and servicemen, and are always on call to assist you with any sudden or emergency maintenance needs.

This complete property management system allows you get the most out of your Medford property. Typically, landlords who have chosen property managers through our site have experienced higher rental return rates and lower vacancy rates. Approved property managers that are found on this site us have maintained a ZERO percent vacancy rate throughout all of the properties they manage! We will help you find the best Medford property managers!

To start getting the best value out of your Medford property, contact Medford Pads today!