Medford Sales Marketing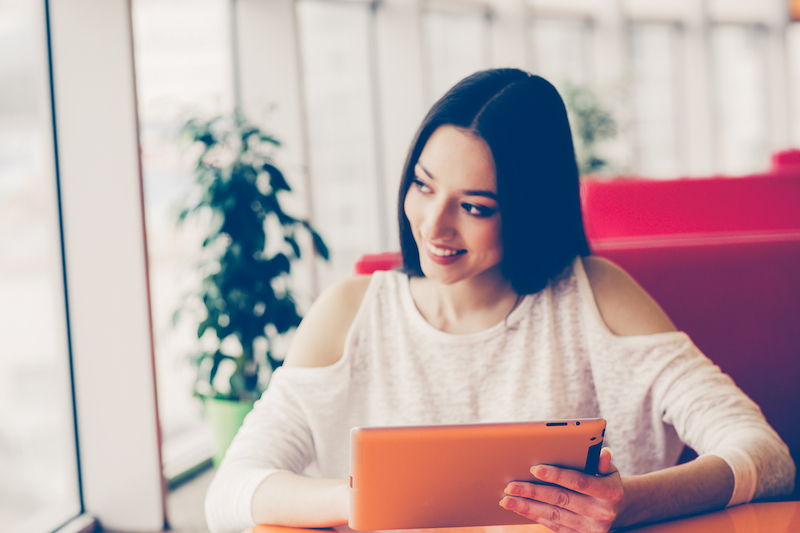 Medford Pads has been helping property owners sell real estate in Medford for years, and the Medford agents we work with understand how valuable marketing is to a successful sale. The Medford agents we work with have great familiarity with the local Medford market, and will use that experience to create an effective marketing strategy to get your Medford property sold to the highest quality buyers available. Working with a pricing strategy determined by a
Comparative Market Analysis
, the marketing experts found on this site will use a variety of different methods to advertise and increase traffic for your Medford property sale.

Our Marketing Strategies Include:

Open Houses

Hosting an open house is one of the most basic yet effective ways to impress potential buyers. An open house gives visitors a first hand experience inside your Medford property, allowing them to easily judge if they're interested or not. Medford Pads will connect you with a Medford agent to help get your Open House going. Your Medford real estate agent will work with you to make your property as attractive to the eye as possible, and then plan an open house to connect with the greatest number of possible buyers.
However, not everyone has the time to attend an open house in person. To connect with these potential leads, your Medford agent will put together an expertly crafted virtual open house. A virtual open house takes the total experience of your property and puts it online, using photographs, videos, and detailed information to create an in depth, comprehensive visit for interested parties to view at their own convenience.

Printed Marketing Materials

A Medford realtor found on Medford Pads will provide you with printed marketing materials including flyers, mass mailers, postcards, listing sheets, and many other forms of copy advertisements.
Your Medford agent will also use their connections throughout Medford to advertise your listing in other printed outlets, such as local newspapers. Print materials are some of the simplest but most effective ways to advertise your sale.

Outdoor Signs

Perhaps no other form of marketing is as basic as outdoor signs. But if your Medford property is passed by a significant amount of foot and street traffic, outdoor signs can be enormously beneficial in catching the eye of potentially interested buyers.

Multiple Listing Services (MLS)

Your Medford real estate expert will push your Medford property listing through established real estate networks throughout Medford. The agents found on Medford Pads always make sure to take advantage of any beneficial market trends, and will keep you updated with possible leads and potential buyers throughout the process.

Hosting a Broker Open House

It's always beneficial to be a team player in the Medford real estate market. Your Medford agent will share your Medford sales listings with other agents throughout Medford at a Broker Open House, helping to speed up the speed at which your Medford property gets sold.

Launching a Social Media Campaign

The rise of the internet and social networking have changed the ways that Medford real estate agents can connect with potential clients. Medford Pads has the largest number of followers on Facebook and Twitter in the Medford area. We'll use our social media presence to better connect with qualified buyers throughout the market to better advertise your Medford sale.
Email Campaigns
Real estate agents found on Medford Pads also have experience launching expertly crafted strategic email campaigns to better advertise your sale. We have access to the largest number of email contacts of any Medford real estate company, which allows us to specifically target relevant buyers to ensure that your listing reaches the right people, better increasing the chances of a quick sale for a high price!

The Old Fashioned Telephone Call

Even with all of the advanced technologies used in the Medford real estate market, the agents found at Medford Pads understand that a simple telephone call can still go a long way. The Medford agents found on this website will work the phone lines to contact high end sales representatives and other real estate agents to continue pushing your Medford sales listing.

To get started marketing your Medford property, fill out our contact form or call today!