Mortgage Calculator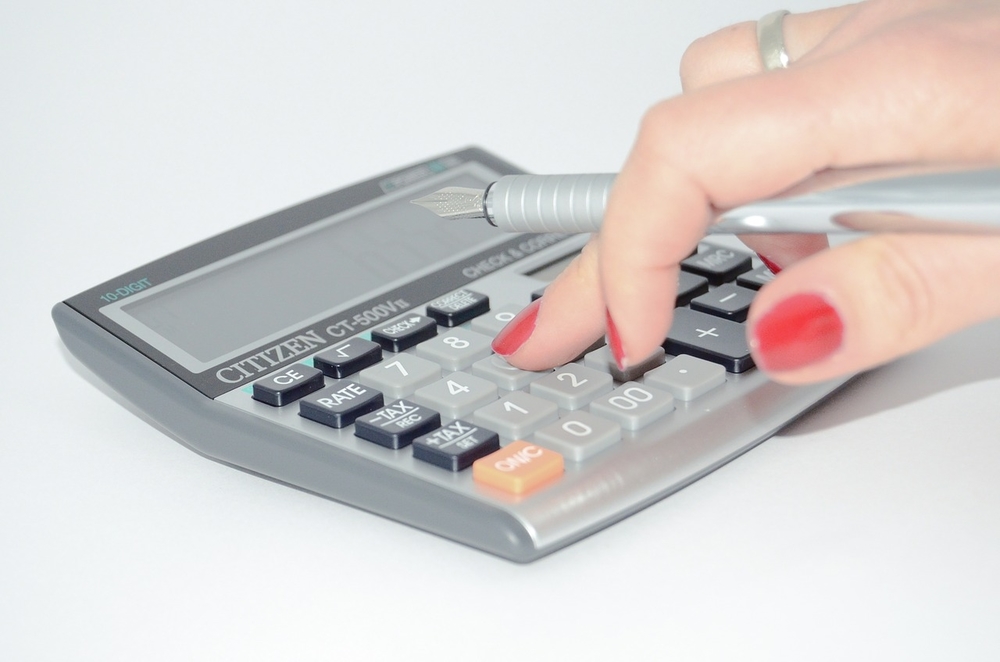 When purchasing a
new Medford home
, one of the most stressful pieces of the process is determining a financial plan based on the cost of your monthly payments on a home mortgage loan. This site helps you determine a financing plan for your new Medford property with our Medford Mortgage Calculator.

The Medford Pads Mortgage Calculator determines your monthly mortgage cost by using your property's sale price, down payment percentage, your preferred loan term, and the amount of interest on that loan to calculate the cost of your monthly payments.

The Mortgage Calculator also incorporates other important factors, including the effect of property taxes on your monthly payment rate, Private Mortgage Insurance (PMI) on loans with down payments, and, if applicable, condominium fees. By combining all these factors, the Medford Pads Mortgage Calculator makes it easy for you to learn the cost of monthly payments on your Medford home.

To start planning your financial future, use the Medford Pads Mortgage Calculator today!