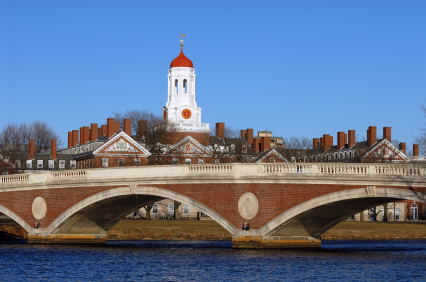 With spring finally here, it's time to get outside and enjoy the warmer weather. After being cooped up for most of the winter, can you blame anyone?
One of the biggest draws? The Mystic River, of course.
Even though Medford is just three miles from Boston, one of its most popular areas for both residents and nearby visitors to spend outdoors is near the Mystic River. There's plenty of things to do both in and near the river so in this post, we want to share some of our favorite Mystic River activities.
Mystic River State Reservation
Did you know that the banks along the Mystic River are almost completely owned by the public? That makes the Mystic River State Reservation one of the most popular places to enjoy the river.

At this state reservation you can take part in all sorts of activities. Swim in the cool waters of the river, have a picnic at one of the many green park spaces, or get a workout in by jogging along one of the many running trails along the banks of the river.
Medford Condon Bandshell
If taking in some of the more relaxing (and dry) Mystic River activities are more your speed, then you don't want to miss any events at the Medford Condon Bandshell. Located right on the banks of the river you can get a great view while listening to music.

The bandshell is a very popular spot for music, arts, and cultural events from Medford and the surrounding areas. This area also has a canoe launch and is part of a longer walking trail that runs along the river.
Mystic Riverbend Park
Right at the bend at the Mystic River you'll find the Mystic Riverbend Park. This area was designed to have lots of open space for sports fields like soccer, little league baseball, football, and a running track.

In addition, one of the really popular parts of the Riverbend Park is the open community garden. For many area residents who experience more city style living, this gives them the opportunity to grow their own fruit and veggies.

These are just a few of the things you can do in and around Medford's Mystic River watershed. If you're looking for something to do outside now that the nicer weather is here, these are a few places to enjoy.